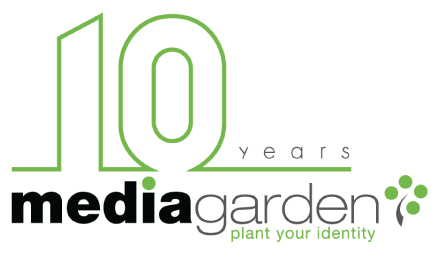 Over the past 10 years (since 2010 ), we have expanded our services.
From just below the lines to 360° marketing services. So, we can say
"WE ARE ONE STOP MEDIA AND MARKETING AGENCY AT YOUR SERVICES"
360°
MARKETING
SERVICES.
Integrated above the line, online and below the line to be Marketing Campaigns
Over the past 10 years (since 2010), we have expanded our services. From just below the lines to 360o marketing services. So, we can say "WE ARE ONE-STOP MEDIA AND MARKETING AGENCY AT YOUR SERVICES"

Nattapol Phakhadet, co-founder and director, who had over 18 years of experience in below the line marketing had set up Mediagarden as a marketing centric organizer to deliver not only a creative project with the best solution but reach clients' optimal satisfaction as well.

Experience
• 2010 – 2021 Co-founder and director of Mediagarden
• 2013 – 2018 Guest Speaker in University and corporate
• 2013 – 2015 Lecturer event planning class, Faculty of Business Administration
WHY US ?
PLANT A UNIQUE MARKETING CAMPAIGN
We can create strategy and to plan to build strong branding and represent your brand identity by Integrated marketing communications; above the line, online and below the line
-Brand Strategy and Identity
-Online Content
-Project Management
-eSports Platform
Best your brand experience to your customers! To create effective awareness and taking key message with GIMMICK and techniques
-Public Event
-Private Party
-Exhibition
-Launching Product
-Conference
-eSports Event
Take your company's message and branding to the road! A great way to spread the word in an in-person, effective to increase brand awareness and easy to educate your product
The highest quality raw materials and design activation booths and make it convenient for our clients to interact with the customers through a series of exciting activities.